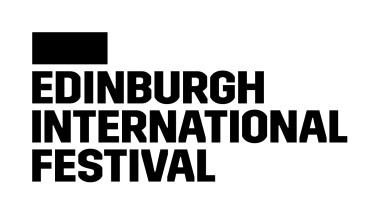 United Kingdom Edinburgh International Festival 2018 [12] – Obouhow, Scriabin. Debussy, Chopin, Messiaen: Pierre-Laurent Aimard (piano), Queen's Hall, 20.8.2018. (SRT)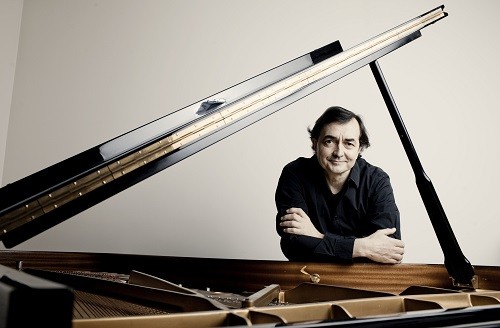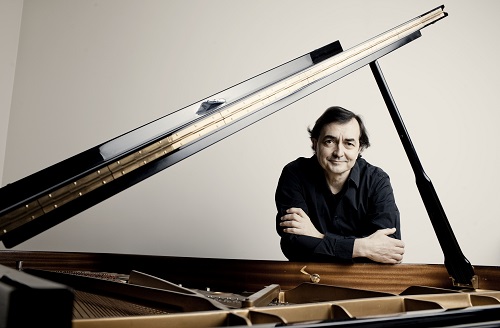 Obukhov – Révelation; Création d'or
Scriabin – Désir; Caresse dansée; Poème-nocturne Op.61
Debussy – Études
Chopin – Nocturne in E Op.62 No.2; Nocturne in B flat minor Op.9 No.1; Nocturne in F sharp minor Op.48 No.2
Messiaen – Le loriot; L'alouette lulu; L'alouette calandrelle
I don't know what, but something was definitely wrong at the start of this EIF recital from Pierre-Laurent Aimard. Pianist and page-turner walked onto the stage of the Queen's Hall as usual at 11am but, after a pause, Aimard walked off again, and for no visible reason. A few moments later he came on and took his seat again, only for both pianist and page-turner to walk off after a lengthy pause. That meant that, when Aimard (and page-turner) appeared for the third time the atmosphere in the hall was actually pretty tense, and I can't have been the only one who was wondering whether he'd be able to go through with the concert.
Thus, when Aimard began his Obukhov selection, you could have cut the atmosphere with a knife. In the event, the rest of the morning passed off without incident but, paradoxically, that extra tension made for a more receptive listening environment for Obukhov's spiky dissonances, which here seemed to speak into the pressure with their angular textures and irregular lines, creating abstract pictures that were exciting but also dangerous. Scriabin's musical journeys can still leave the listener at sea, but at least you can see his shoreline through the clouds of perfumed harmonies wafting by. The Poème-nocturne, in particular, spoke powerfully through Aimard's controlled technique, with delicate flashes of sunlight in the upper textures against the sonorous clusters of notes in the left hand. It's remarkable that it works at all, let alone that it worked so powerfully here.
Aimard played both halves of the concert with no breaks for applause so, unless you had your wits about you, it could be difficult to tell where the Obukhov or Scriabin ended and the Debussy began. That, however, was the point, of course, and listening to the rippling thirds and Asiatic harmonies of Debussy's etudes made national boundaries melt away and brought out the striking originality of both composers writing at opposite ends of the European experience. Aimard's extraordinary scamperings in the seventh etude ('chromatiques') drowned the piece's tonality, but also the melody that was vainly trying to assert itself in the left hand. Similarly, in No.11 ('Pour les arpèges composes'), Debussy seems to redefine what an arpeggio can be, while Aimard seems to redefine how we're supposed to hear them, particularly with the jazzy dance of the central section.
That programming juxtaposition came into its own in the concert's second half as three Chopin nocturnes were interspersed with three pieces from Messiaen's Catalogue d'oiseaux. Aimard had clearly put a world of thought into which pieces to choose and even into the transitions between them – sometimes lengthy, sometimes instantaneous – and for me it really worked. As Chopin bled into Messiaen, and vice versa, Chopin's Romantic harmonies didn't seem quite so far away from the liquid birdsong and frantic nature-painting of Messiaen. Like all great exhibitions, putting the two works together made you question how well you knew either, and Aimard's perfectly controlled playing prevented it from ever becoming a mere academic exercise.
Simon Thompson
This concert was broadcast live on BBC Radio 3 and can currently be heard here. The 2018 Edinburgh International Festival runs in venues across the city until Monday 27th August. For full details click here.