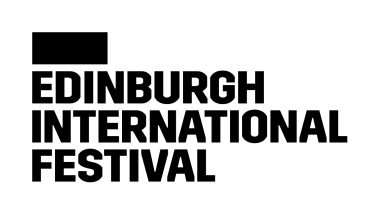 United Kingdom Edinburgh International Festival [11] – Schubert: Christiane Karg (soprano), Gerold Huber (piano), Queen's Hall, Edinburgh, 21.8.2019. (SRT)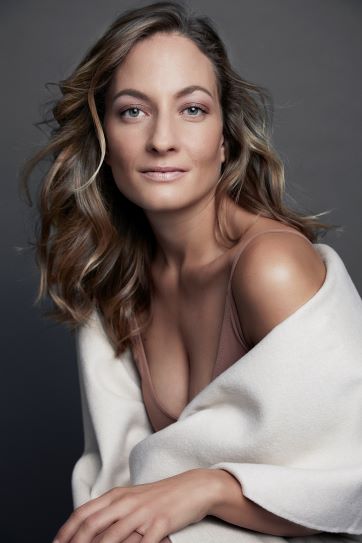 Schubert – Five classical songs; Mignon Lieder; Vier Canzonen
Christiane Karg has made a huge international career for herself since her Salzburg debut in 2006, but she hasn't done much in the UK aside from Pamina at Covent Garden, so she's still something of an unknown quantity in this country. That makes her EIF recital debut all the more welcome.
The voice is clean, bright and delicate, with an appealing freshness that marks her out more as a Susanna than a Countess. She's also a very convincing vocal actress, though. She had to be in a programme that consisted entirely of Schubert. Repeatedly she showed an impressive ability to shade a line, or even to colour an individual word, in a way that showed acute sensitivity to the text and its meaning. During Schiller's 'Die Götter Griechenlands', for example, she expressed ardent longing for the lost world of the classical past, before pulling back the vocal passion to express wistful regret and the awareness only of present shadows. Similarly, in 'Ganymed' there was a growing sense of joy in the pantheism of nature, and in this, as elsewhere in the recital, she was helped by having the peerless accompaniment of Gerold Huber at her side. He is one of the most experience lieder pianists working today, and he buoyed up the energy of 'Ganymed' with playing of delicacy and elegance that climaxed in the song's final embrace of the all-loving father.
For a programme comprised of the works of only one composer, it was very intelligently programmed. The first half consisted only of songs on classical themes, and then followed Schubert's four settings of lyrics from Goethe's Wilhelm Meisters Lehrjahre, for which Karg altered the colour of her voice appreciably, making it more fragile, more delicate so as to embody the doomed sadness of Mignon, the character in Goethe's novel who sings them. There followed a cycle of Italian songs which saw Schubert doing his best impression of Paisiello, full of sighing lovers and contended shepherdesses. Karg sang them with the Rococo delicacy they deserve, finishing on a scena of Dido's lament that's every inch the equal of more famous scenes like Haydn's Ariadne or, for that matter, of Schubert's more famous 'The Shepherd on the Rock'.
The concert was broadcast live on BBC Radio 3 and can currently be heard here.
Simon Thompson
The 2019 Edinburgh International Festival runs in venues across the city until Monday 26th August. For full details click here.