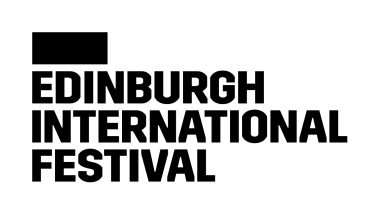 United Kingdom Edinburgh International Festival 2019 [6] – Shostakovich, Mahler: Kirill Gerstein (piano), Christina Gansch (soprano), BBC Symphony Orchestra, Semyon Bychkov (conductor), Usher Hall, Edinburgh, 13.8.2019 (SRT)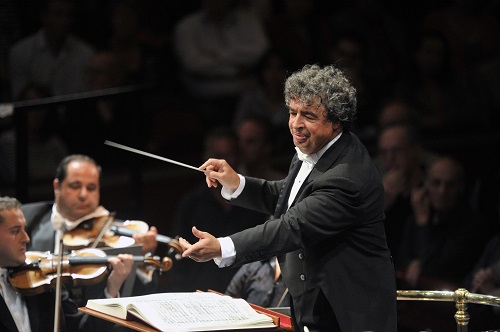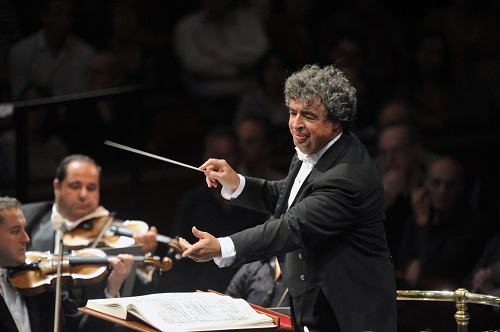 Shostakovich – Piano Concerto No.2
Mahler – Symphony No.4
Just before this concert began, I got a bit of a start when I read in David Fanning's programme note that Shostakovich's second piano concerto is "the last piano concerto to retain a place in the standard concert repertoire." He's right, of course, but isn't it striking that no piano concerto written since 1957 has achieved regularity in our concert halls?
I guess that makes Shostakovich's a bit more special, much more than the miniature that it's often perceived to be. It sounded superb in this performance, with Kirill Gerstein's jazz background coming into its own in his merry, free performance which, nevertheless, conjured up a first movement cadenza of remarkable lucidity. And who knew that Semyon Bychkov has such a marvellous light-hearted side? He conducted both the outer movements with the lightest of touches, with a slight hint of mania creeping in as the movements progressed. The finale, in particular, sounded like a spinning top about to topple off its axis, but the preceding slow movement was blissfully peaceful while, nevertheless, refusing to linger and always moving steadily forwards.
Shostakovich's crazy-paving is a world away from the slowly unfolding poetry of Mahler's Fourth Symphony, though here Bychkov's grip was every bit as secure, with each movement's character beautifully shaped. I especially loved the lolloping Ländler of the Scherzo, whose devilishly sour violin solo competed for impishness with the gurgling winds and a rakish solo horn.
Throughout the symphony, in fact, the playing of the BBC Symphony Orchestra had a special touch of colour, particularly in the wind solos, each of which was like a carefully etched cameo character. You could say the same about Christina Gansch's soprano, which disarmingly adopted some childish mannerisms that took us closer than normal to the child's eye vision of heaven; plangent in places, and even a trifle bossy at times. The horn's wonderful impression of St Luke's ox helped enormously too.
The strings were bright and clean throughout, the violins lacking any hint of schmaltz in the first movement. Perhaps it was a bit too sincere, though, and the cellos in the slow movement, while warm enough, were just a little business-like. That meant that this was a Mahler 4 to enjoy for its sheer beauty and virtuosity, but you'd need to look elsewhere if you wanted the hint of danger and sedition that runs through Mahler's score.
Simon Thompson
The 2019 Edinburgh International Festival runs in venues across the city until Monday 26th August. For full details click here.