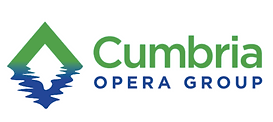 Outdoor Opera  –  9 and 10 July 2022 at Battlebarrow House Gardens, Appleby
(Doors open 3pm, Shows start at 4pm.)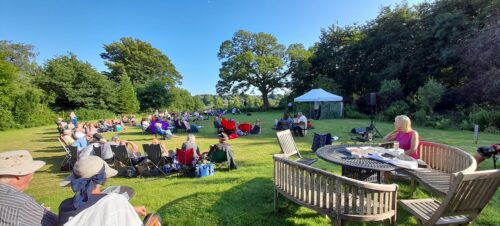 Battlebarrow House Gardens (Appleby) plays host to a weekend of Shakespeare, Arthur Ransome, and opera highlights as the Cumbria Opera Group present two family-friendly afternoons of opera: Swallows and Armenians – Karen Babayan's reimagining of Ransome's ever-popular story – receives a musical twist, while a one-person performance of Ariel – Shakespeare's most musical character – comes to Appleby for the weekend. The afternoons will be completed with music by Puccini, Mozart, and Verdi.
Juniper Creatives
, an actor-musician troupe specialising in outdoor performances, will take the reigns for
Swallows and Armenians
, while our range of opera highlights will feature
soloists from the critically-praised Cumbria Opera Festival 2021
.
Joe Davies, Cumbria Opera Group's Artistic Director says: 'The outdoor opera event will be the most accessible and exciting introduction to opera the Cumbria Opera Group have ever produced. It's designed to be family-friendly, and to appeal to both opera-lovers and opera-sceptics! If you love Shakespeare and Arthur Ransome, or just love eating a picnic in the great Cumbrian sunshine, then this is the event for you…!'
For more information about Cumbria Opera Group CLICK HERE and also look out for their A Night at the Opera concerts of operatic highlights in June (24 and 25).