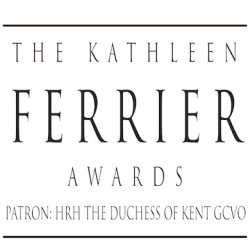 KATHLEEN FERRIER AWARDS 2020
The prize winners of the 65th Kathleen Ferrier Awards Competition were announced on 13 December at the end of the competition's final, streamed from Southwark's Henry Wood Hall.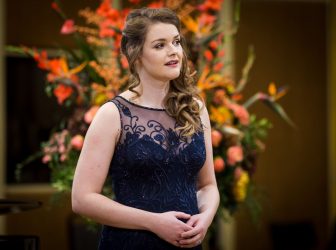 The prestigious Kathleen Ferrier Awards, held annually in memory of the great British contralto, are renowned for kick-starting the careers of outstandingly talented young singers. This year Jessica Cale won the first prize of £12,500. Jessica, from Pembrokeshire, studied at the Royal College of Music, having already worked extensively with The Sixteen and the Monteverdi Choir. She has appeared with the Gabrieli Consort, at Ryedale Festival Opera and was a finalist in the 2020 London Handel Festival Singing Competition.