23/01/2016
THE BARBICAN'S ARTIST SPOTLIGHT IN 2015/16 IS ON CELEBRATED SOPRANO RENÉE FLEMING
11/01/2016

Canada Entering the Eclectic Universe of Pianist Stephen Hough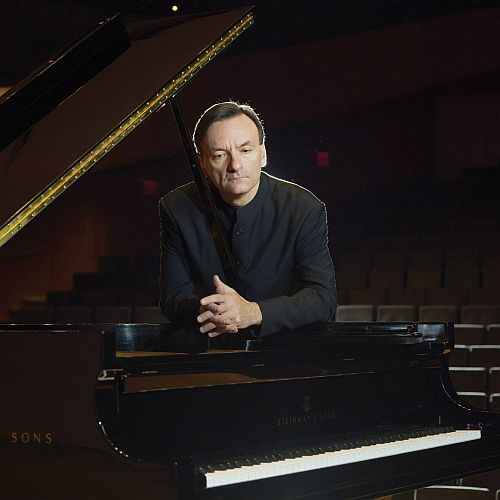 31/12/2015
Tamara Rojo, Artistic Director of English National Ballet, has been awarded a CBE for her services to ballet in the Queen's 2016 New Year's Honours.
31/12/2015
Music Theatre Wales celebrates as Artistic Directors
Michael McCarthy and Michael Rafferty awarded MBEs in New Year Honours List
23/12/2015
From Havana, a Snapshot of Cuban Music Read more
22/12/2015
REFLECTIONS ON THE 2015 CHOPIN COMPETITION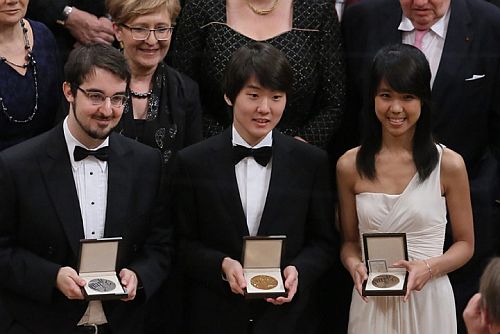 21/12/2015
The UK première of The Pianist of Willesden Lane opens at the St. James's Theatre London on 20 January 2016 and runs until 27 February.
10/12/2015
'BETWEEN TWO WORLDS': AN INTERVIEW WITH VIOLINIST TIANWA YANG
The dramatic growth in the number of talented artists of Asian origin has been one of the outstanding features of classical music today, indeed sufficiently important to influence the focus of major recording companies and media. Traditionally, the road to exposure for young Asian artists, and violinists in particular, has been straightforward: move to America, gain entrance into Juilliard or Curtis from an early age, and let their budding musical and technical skills be honed by the great teachers. This was the route taken by Kyung Wha Chung originally, and later Cho Liang Lin and Sarah Chang, among many others.
If one looks at the career of 28-year-old Chinese violinist Tianwa Yang, one would think that she must be cut from standard cloth. After all, her virtuoso skills are pristine and her recordings for Naxos, the most enterprising being the complete violin compositions of Pablo Sarasate, have received the highest praise. They have often been cited as a model of 'the art of the violin' for their technical accuracy, perception and emotional commitment. Of her more than 20 recordings, she has also received the ECHO Klassic 2015 award as Violin Instrumentalist of the Year for Ysaÿe's Sonatas for Solo Violin. Yet Ms Yang did all her early studies in China, and in fact did not want to study in America. She recoils at the term 'virtuoso' being used to describe her talents, showing almost no interest in the 'International Violin Olympiad', as she aptly calls it.  Rather, her dream from her teens was to study German chamber music in Germany, and that is eventually what she did. It is a long jump from Schubert to Sarasate or Paganini, so when she visited Vancouver to play Paganini's 2nd Concerto, I was more than a little intrigued, especially since she apparently had not touched the work for over a decade. Read more