16/10/2019

Grange Park Opera's 2020 season
The 2020 season combines mainstays & eyebrow-raisers: the traditional and the unexpected. Sitting firmly in the latter category is a world première, The Life & Death of Alexander Litvinenko, promising to be one of the most discussed events of the summer.
The trump card is Ponchielli's La Gioconda, one of the grandest of all Italian grand operas, demanding an array of vocal powerhouses. The season is rounded off by La bohème and Meet Me in St Louis and on the very last night, Grange Park Opera welcomes gorgeously costumed guest artists from The Royal Ballet. Read more
08/10/2019
Abay Kazakh State Opera and Ballet Theatre UK Debut
For one night only on Sunday 17 November the London Coliseum hosts the UK debut of the Abay Kazakh State Academic Opera and Ballet Theatre in a performance of two classic one-act ballets by Michel Fokine. Read more
07/10/2019
HarrisonParrott's 50th anniversary celebrations
04/10/2019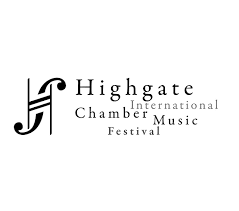 Highgate International Chamber Music Festival, 23 – 30 November 2019 in Highgate, London.
The theme for 2019, Beethoven 249, sees HICMF celebrate this notable anniversary of the great man, with Beethoven featuring in each of the main concerts.
The festival opens with Beethoven's Kreutzer Sonata (arr. for String Quintet) and much-loved String Quintet in C major, performed by Alexander Sitkovetsky, Natalie Klouda, Laurence Power, Sheku Kanneh-Mason and Ashok Klouda. Further highlights include Julian Bliss performing Beethoven's Clarinet Trio Op.11 and Dohnányi's Sextet Op.37, and on 28 November Classic FM presenter John Suchet provides spoken introductions to music by Beethoven and Tchaikovsky. Read more
04/10/2019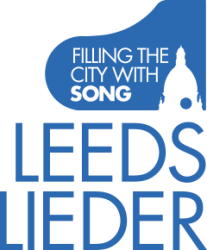 Leeds Lieder announces 2019-20 Concert Series and advance information about 2020 Festival Read more
27/09/2019
OXFORD LIEDER FESTIVAL 2019
Tales of Beyond – Magic, Myths and Mortals
The 18th Oxford Lieder Festival (11 – 26 October 2019) inhabits a world of storytelling and fairy tales, from Norse legend to the Brothers Grimm, from the Grim Reaper to Greek myth. Concerts, talks and study days will explore life, death and the mysterious areas between and beyond, with other events including live magic, a film screening, a ghost trail and more. Read more
22/09/2019
Anjali Dance Company's Genius
Anjali Dance Company is on tour across the UK from now until 20 November with Genius, a double bill of work by award-winning choreographers Lea Anderson MBE and Gary Clarke. Read more
17/09/2019
2019 AUTUMN ENGLISH MUSIC FESTIVAL – AYSGARTH, NORTH YORKSHIRE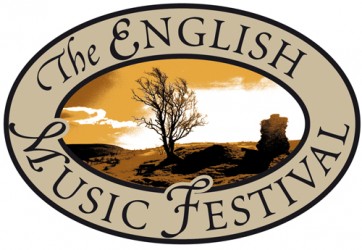 This year's Northern complement to the Dorchester-on-Thames English Music Festival takes place once more in the heart of the Yorkshire Dales in St Andrew's Church, Aysgarth, Leyburn DL8 3SR near the famous Falls. The programme over the weekend of 27-29 September 2019 is again confined (and 'confined' that is not really the word) to chamber music events. Read more