09/11/2019
LES MISÉRABLES ROCKS THE UK AND THE US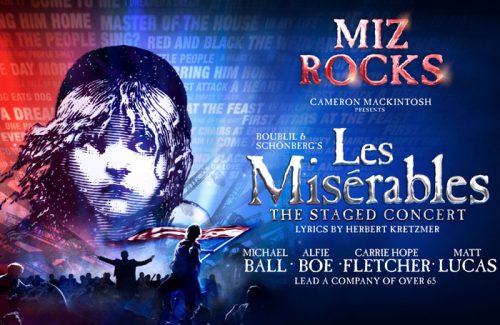 FOR ONE NIGHT ONLY THE SOLD-OUT STAGED CONCERT FROM THE WEST END Read more
27/06/2017
Counterpoise is an ensemble of some of the most sought-after instrumentalists in the UK, founded with the aim of crossing genres, exploring the relationship between music, text and visuals, and seeking to develop aspects of narrative and other extra-musical influences.
Fenella Humphreys violin
Deborah Calland trumpet
Kyle Horch saxophone/clarinet
Iain Farrington piano
Our latest project, Kokoschka's Doll, featuring Sir John Tomlinson, Rozanna Madylus and Counterpoise, will be performed at a number of venues in 2017 and 2018 (click here for details). Read more
12/03/2017
ROGER JONES (1942-2017)
Roland Jones, Roger's brother, has forwarded the sad news that Roger – a former UK editor of Seen and Heard International – died in February whilst on holiday in Botswana. Read more
09/03/2017
Opera Integra's Die Fledermaus
Opera Integra present a new production of Die Fledermaus by Fiona Williams, choreographed by former Lead Principal ballerina at English National Ballet, Elena Glurdjidze, accompanied by Opera Integra's chamber orchestra and conducted by Sonia Ben-Santamaria.
24 & 25 MARCH, 2017 at 7.30pm 
VENUE: St John's Notting Hill, Lansdowne Crescent, W11 2NN Read more
25/11/2016
ALFIE BOE AND KATHERINE JENKINS IN RODGERS & HAMMERSTEIN'S CAROUSEL 
TICKETS GO ON PUBLIC SALE FOR THIS FIVE WEEK LIMITED RUN AT 9AM ON 30 NOVEMBER 2016 WITH OVER 100 TICKETS AT £12 FOR EACH PERFORMANCE
Alfie Boe and Katherine Jenkins will star for the first time together in the West End as Billy Bigelow and Julie Jordan in Rodgers and Hammerstein's Carousel, the third production in the partnership between English National Opera (ENO) and the GradeLinnit Company.    Read more
01/11/2016
Editorial Vacancy
A vacancy will soon occur for the post of UK Editor (Scotland, Wales, the English provinces, opera and ballet) following the impending retirement of Roger Jones. Editorial skills and some knowledge of classical music would be advantageous for the post, but good English and punctuation are particularly important. The Editor will work as part of a team of editors and will receive submissions from reviewers from all round the UK which need to be checked and put into a publishable form before being sent off to the webmasters. Please note that the Editor is not obliged to be based in the UK, though knowledge of the UK would be a prerequisite.
If you would like to know more please email sandhadmin@btinternet.com in the first instance for an informal exploratory discussion. Also please use this email address of any other queries about Seen and Heard International.
29/06/2016
A RING FOR EVERYONE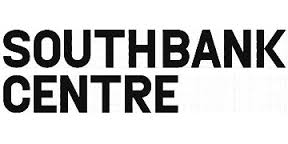 OPERA NORTH'S PERFORMANCES AT THE ROYAL FESTIVAL HALL ARE STREAMED LIVE IN THE CLORE BALLROOM
13/05/2016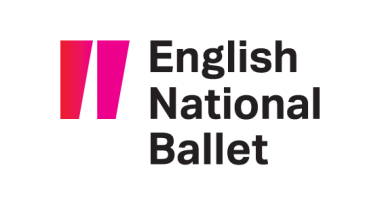 English National Ballet Emerging Dancer LIVE
London Palladium
Tuesday 17 May 2016
Performance at 7.30pm
Tickets: £10 – £25
Box office: 0844 412 4655 or www.ballet.org.uk/emergingdancer