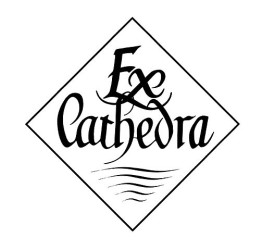 Call for participants for a study into the effects of virtual choral singing on mood and well-being
Brought to you by Limina Immersive, NHS Arden & GEM and Ex Cathedra, Lost in Song is a web-based application that has been specifically developed to lift spirits and provide an opportunity to experience the joys of choral singing from the comfort and safety of your own home. With songs arranged and performed by award-winning Birmingham-based choir Ex Cathedra, Lost in Song allows you to sing along with a choir, while enjoying 360 degree footage of natural landscapes from around the UK.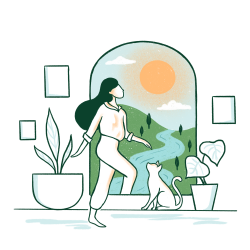 Limina Immersive are asking members of the public to come forward and experience Lost in Song and be part of their study that will evaluate the ability to experience a boost in mood and improve general well-being. Study participants will be asked to use the web application on four separate occasions, testing four different songs over the month of October 2020. The four songs that will be part of the initial release are Stand By Me (Ben E. King), Jerusalem, Skye Boat Song and Earthrise. Participants will be asked to complete a mood checker before and after they experience Lost in Song as well as a short follow up survey.
Catherine Allen, CEO at Limina Immersive said: 'We're really excited about this opportunity, that has been made possible with the support of Innovate UK, and feel that we've created something that's easy to use and makes a big impact on people's moods. We'd like as many people to experience this as possible to help us develop further and make a difference on a much bigger scale.'
This is a remote study which will require a device, such as a smartphone, tablet or computer, that can access the internet to participate.
Participant requirements:
UK resident
A smartphone/laptop/computer/tablet
Commitment to experiencing 4 songs though the Lost in Song web app and completing the mood checker before and after
Completion of survey questions
Data will be collected by NHS Arden & Greater East Midlands Commissioning Support Unit and owned by Limina Immersive until September 2021, at which point all participant data will be deleted.
To participate in the study, please click here to complete the sign-up survey. Deadline for registration is 2nd October 2020.