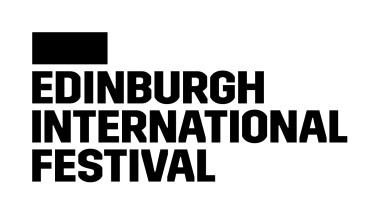 United Kingdom Edinburgh International Festival 2018 [5] – Wolf, Schubert: Ilker Arcayürek (tenor), Simon Lepper (piano), Queen's Hall, 9.8.2018. (SRT)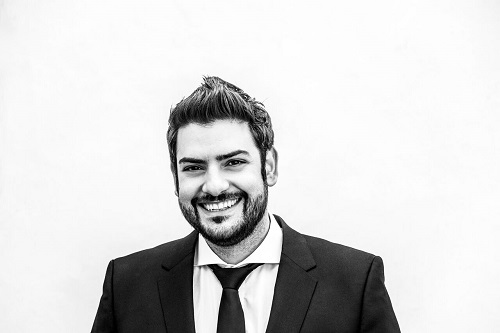 Wolf – Der Musikant; Peregrina 1; Peregrina 2; Im Frühling; Wanderers Nachtlied 2; An den Schlaf; Der Tambour; An die Geliebte; Verschwiegene Liebe; Der Feuerreiter
Schubert – Frühlingsglaube; Schäfers Klagelied; Der Musensohn; Der Jüngling an der Quell; Der Jüngling auf dem Hügel; Gesänge des Harfners aus 'Wilhelm Meister'; Nachtstück
Ilker Arcayürek was born in Istanbul but raised in Vienna, and he has an impeccable musical background, including the Arnold Schoenberg Choir and membership of the Zürich Opera. His Edinburgh Festival debut recital trumpeted that Central European pedigree with a beautifully curated selection of songs by Wolf and Schubert which made him sound as though he was on comfortable home turf.
The voice is young and exciting – virile, even – with a beautiful burnished quality that suited the Wolf songs in particular. He's a born communicator, singing without a score throughout, and he played the parts of the first-person narrators very beguilingly, be it the self-confident composer of Der Musikant or the hungry drummer boy in Der Tambour. His tenor has a richly satisfying centre but is also strong at the top, thinning out only very slightly in the stressful moments of songs like Der Feuerreiter, where the thundering piano accompaniment threatened to overwhelm him. Still, I had to respect his instinct for the drama in that song, as well as for his willingness to embrace the Tristanesque longing in the Peregrina songs.
If his Schubert was more restrained then it was no less convincing, with disarming sincerity to his interpretation of Frühlingsglaube, and wide-eyed innocence in Der Musensohn. He was at his best when telling a story, like the bereaved shepherd in Der Jüngling auf dem Hügel, though his shepherd in Schäfers Klagelied was rather too sorry for himself to be convincing. His Gesänge des Harfners plumbed some disturbing emotional depth, and he was better in the consolatory moments than in the fraught ones, but his final Nachtstück was very beautiful, and it was here than Simon Lepper's accompaniment really came into its own, too, exploring distant keyboard modulations as the old man of the song finally gives way to death. Lepper also created a wonderful tolling bed of sound for Nacht und Träume, their encore, showing that Schubert's piano writing could be every bit as exciting as the dreamy transcendentalism of Wolf.
Simon Thompson
The concert was broadcast live on BBC Radio 3 and can currently be heard here. The 2018 Edinburgh International Festival runs in venues across the city until Monday 27th August. For full details click here.