United Kingdom Brahms, Schumann – Brahms Plus: Jonathan Plowright (piano). Wigmore Hall, 28.12.2019. (CC)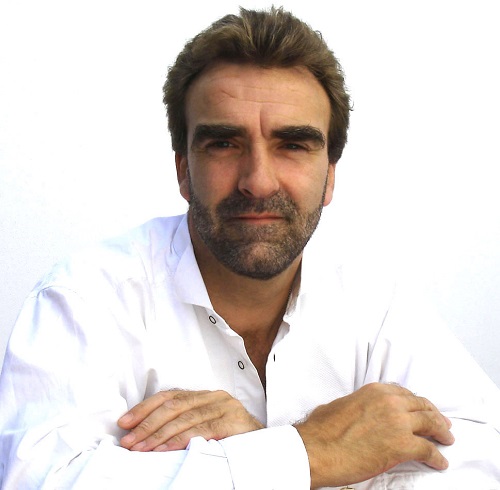 Brahms – Four Ballades, Op.10 (1854); Variations on a Theme of Schumann, Op. 9 (1854); Six Klavierstücke, Op.119 (1892/3)
Schumann – Kinderszenen, Op.15 (1835)
Jonathan Plowright's recordings of Brahms for BIS have been consistently revelatory. Here, as part of the Brahms Plus Series, Plowright offered a carefully considered recital, including one of Schumann's best-loved pieces followed by a set of variations by Brahms on the first 'Albumblätter' from Schumann's Bunte Blätter, Op.99. There was little or no show in the entire evening, the music reflective; perfect, one might argue, for the No Man's Land between Christmas and New Year.
In Plowright's hands, Brahms's four Ballades often seem to point forward towards his later music. Plowright judged the Wigmore Hall acoustic well, capturing the characteristic warm Brahms sound while enabling each voice to speak clearly. Each Ballade was presented with a sort of inevitability about it, a sense of rightness; if there is one caveat, it is that the sweet melody of the fourth would have benefitted from a legato just a touch smoother, something which again seemed to be the case in the opening 'Von fremden Ländern und Menschen' of Schumann's Kinderszenen.
Plowright's Schumann was again defined by its clarity, particularly in the tricky 'Hasche-Mann'. Plowright conjured up a completely different world from the Brahms, suffused with light and play, with a deliciously unhackneyed 'Träumerei'. Only 'Ritter vom Steckenpferd' threatened to over-project, but this was a tender, considered account to treasure.
The Brahms Variations on a Theme of Schumann contains multiple references to both Schumanns (Robert and Clara) in addition to the Bunte Blätter theme itself. The theme itself is fascinating, exploratory, searching; Brahms's response is equally enigmatic, the ensuing 'conversation' between original and variations utterly gripping. Again, there is no sense of virtuoso show here that one might find in, say, the Brahms Paganini Variations; more a sense of deep understanding between composers that resulted in remarkably daring textures. The deep 'passacaglia' bass of the close was exquisitely managed by Plowright.
Finally for the advertised programme, Brahms's late Op.118. Contrasts were impeccably done – the close of the tender A major (No.2) led to the relative fire of the third (G minor). Perhaps a touch more detail in the triplets of the fourth (F minor) would have sealed the deal, but it was the final two that were simply revelatory. The fifth (a Romanze in F major) was glowing, prayer-like to begin with but opening out into a place of pure light; the E flat minor, No.6, where Brahms explores entire new worlds, boasted fantastical textures brilliantly projected by Plowright.
One encore: Mompou, 'Secreto' No.8 from the set Impresiones intimas. Seven sharps, no less, perhaps to balance the six flats of Op.118/6; a perfectly calibrated close, its tenderness a prolongation of that tenderness that suffused the entire recital, from a composer whose mode of utterance is every bit as enigmatic as that of late Brahms. Plowright is on disc with this very piece (part of the Schloss vor Husum series on Danacord, this one from the 2015 Festival); the Brahms pieces are all to be found on Volumes 3 through 5 of Plowright's superb series of recordings on BIS.
Colin Clarke