10/11/2018

Orchestra of the Age of Enlightenment (OAE) will introduce its concerts from the stage in a radical move towards a new, less formal concert hall culture.  Read more
29/10/2018
Lucerne Festival: Advance concert details for the Spring and Summer Festivals 2019 Read more
26/10/2018
Sándor Végh Memorial Concerts 11-14 January 2019
MOZART – Adagio and Fugue K546
BEETHOVEN – Grosse Fuge Op.133
BEETHOVEN – String Quartet in C sharp minor Op.131 Read more
20/10/2018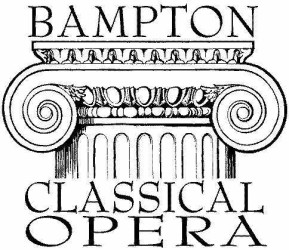 Gian-Carlo Menotti's AMAHL AND THE NIGHT VISITORS
St John's Smith Square, London:  16 December 3pm
St Mary's Church, Bampton, Oxfordshire:  21 December 7.30pm
Semi-staged production, performed in Menotti's 2-piano version
Read more
18/10/2018
Month of Sundays Festival for a fiver in November
The Royal Opera House is throwing open its doors every Sunday in November for an immersive new festival programme at just £5 per person. Exclusive pop-up opera and ballet performances will animate the new Royal Opera House spaces; upcycling workshops will transform props of the past; and dance workshops will help you to limber up before you fall down the rabbit hole with Alice to drink tea at the Mad Hatter's Tea Party. Each weekend, audiences are encouraged to feel something new, with a unique range of daytime events and activities for all ages. Read more
18/10/2018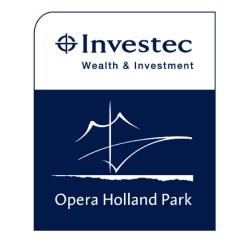 Investec Opera Holland Park announces 2019 Season casts and dates
Read more
10/10/2018
MONTSERRAT  CABALLÉ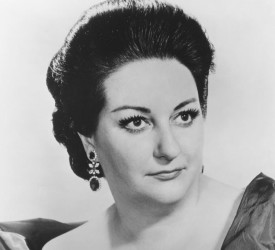 (12 April 1933 – 6 October 2018)
Jack Buckley's Personal Tribute Read more
19/09/2018
The Royal Opera House announces opening Season for the new Linbury Theatre
The Linbury Theatre, the West End's newest and most intimate theatre, showcases an exciting array of opera and dance in its inaugural Season, from an 18th-century rarity to 21st-century new works.
The first Season features four world premieres, including Gavin Higgins's new opera The Monstrous Child, based on Francesca Simon's novel of the same name.
Directors and choreographers participating include Ivo van Hove, Aletta Collins, Adele Thomas, Wayne McGregor and Timothy Sheader.
Co-producers and visiting companies and artists include Alessandra Ferri, National Dance Company Wales, Introdans, Cas Public,Ballet Black, Yorke Dance Project, Lost Dog, London Handel Festival, Isango Ensemble and Muziektheater Transparant.
Ticket prices range from £5 to £45, with 25 per cent of seats priced at £25 or less.