23/02/2019

The Met's 2019–20 Live in HD season kicks off  on October 12
with Franco Zeffirelli's celebrated production of Turandot
led by Yannick Nézet-Séguin  Read more
15/02/2019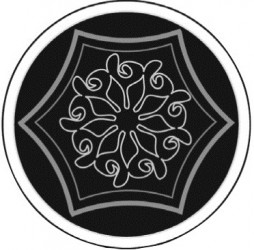 Matthew Rose and Friends Perform New Works by David Bruce and Kate Whitley at Temple Church on 30 April 2019.
Leading British bass Matthew Rose will be joined by distinguished friends including Katherine Broderick, Anna Tilbrook and Jan Schmolck for the world premiere performances of David Bruce's new work for soprano and bass and Kate Whitley's Full cycle of settings of Charlotte Mew poems for bass and strings, at Temple Church on 30 April 2019.
Tickets and programme information click here. Read more
14/02/2019
The Path of Purity
Vasari Singers will be taking you on a choral journey from the Lamentations of St Gregory of Narek through images of light and flame, to the stars and heaven.
22 March 2019, 7.30pm : St Bride's Church, Fleet Street, London Read more
10/02/2019
Lancaster Music Makers Present Arthur Butterworth and David Jennings Premieres 
The programme of music by members of Lakeland Composers, presented by Lancaster Music Makers on 1st March 2019, will include the first performance of the 'Three Songs', Op.144 which were the last compositions by Arthur Butterworth.
08/02/2019
AGAINST THE STREAM
A Gala Night Celebrating Ballet's Greatest Pioneers at The London Coliseum on 7 APRIL 2019
06/02/2019
Wagner at Worcester's Swan Theatre
Worcestershire audiences will have a rare chance to hear some of the grandest music ever written, sung by some of the most powerful singers in the world, on the 16th of February, when the English Symphony Orchestra, hailed as the International Orchestra of Elgar Country, perform Act I of Richard Wagner's opera The Valkyrie (Die Walküre) in Worcester's Swan Theatre under the baton of Kenneth Woods. Read more
06/02/2019
Carnegie Hall in 2019-20
05/02/2019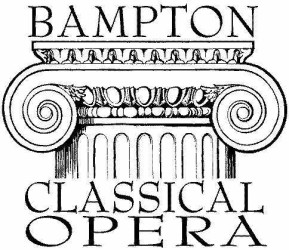 Stephen Storace's Bride and Gloom (Gli sposi malcontenti)
Performances:
The Deanery Garden, Bampton, Oxfordshire: Friday 19, Saturday 20 July
The Orangery Theatre, Westonbirt School, Glos: Monday 26 August
St John's Smith Square, London: Tuesday 17 September Read more