01/05/2018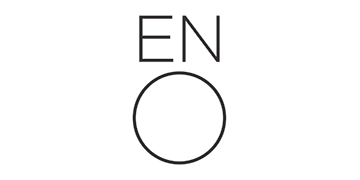 English National Opera launches free tickets for Under 18's
English National Opera (ENO) has announced that anyone aged under 18 will get free tickets to ENO productions on Saturdays. The tickets will be for seats in the Balcony and be available for any or all of the 11 Saturday performances in the Spring 2019 season in the London Coliseum. Read more
01/05/2018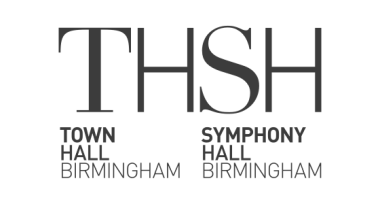 Birmingham's 2018/19 International Concert Season 
Each year Birmingham's two leading concert venues, Town Hall and Symphony Hall showcase leading classical music performers from around the world. The 2018/19 Birmingham Classical season, just announced, follows that tradition. Read more
25/04/2018
The Lincoln Center Theater production of
RODGERS & HAMMERSTEIN'S THE KING AND I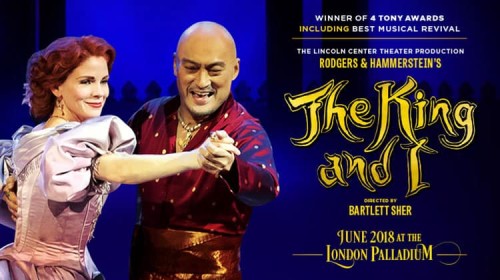 FOR OUR RECENT REVIEW CLICK HERE
Updated August 2018: The multiple Tony award-winning Lincoln Center Theater production of Rodgers and Hammerstein's THE KING AND I – currently enjoying huge West End success – is to be released in cinemas around the world this autumn by Trafalgar Releasing.  THE KING AND I: FROM THE PALLADIUM, filmed on stage at the iconic London Palladium, will open in cinemas for one night only on 29 November (additional US date: 4th December 2018). Tickets are now on sale.
With the announcement of November's cinema release, even more theatre lovers across the globe will be able to watch 'Broadway musical's undisputed Queen' (The Sunday Times) Kelli O'Hara take to the stage as Anna, Ken Watanabe in a 'powerhouse' (The Times) performance as The King and the 'powerfully moving' (New York Magazine) Ruthie Ann Miles as Lady Thiang in THE KING AND I: FROM THE PALLADIUM.
For more information click here.
To view trailer click here.
19/04/2018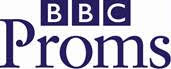 TO READ SEEN AND HEARD'S 2018 REVIEWS CLICK HERE
From Bach to Bernstein via Buckley's New York Disco
Unveiling the 2018 BBC Proms
Friday 13 July – Saturday 8 September 2018
The BBC Proms announces its 2018 season. With more than 100,000 tickets available at under £15, Promming (standing) tickets costing just £6 and half-price seats for under-18s, the Proms continues to bring the best of classical music to the widest possible audience. With world-class performances for those coming to the Royal Albert Hall and to the millions of people at home through BBC TV, online platforms and BBC Radio 3, where every note is broadcast, the Proms audience continues to grow ever wider. Read more
19/04/2018
Chelsea Opera Group present a concert performance of Massenet's Thaïs (1894), at the Cadogan Hall, Saturday 23rd June 2018, conducted by Stephen Higgins with Sally Silver in the title role. Read more
19/04/2018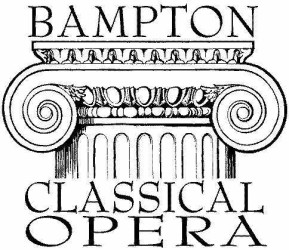 BAMPTON CLASSICAL OPERA 2018 – 25th ANNIVERSARY SEASON
NICOLÒ ISOUARD's CINDERELLA (CENDRILLON)
Performances:
The Deanery Garden, Bampton, Oxfordshire: Friday, Saturday 20, 21 July
The Orangery Theatre, Westonbirt School, Gloucestershire: Monday 27 August
St John's Smith Square, London: Tuesday 18 September Read more
18/04/2018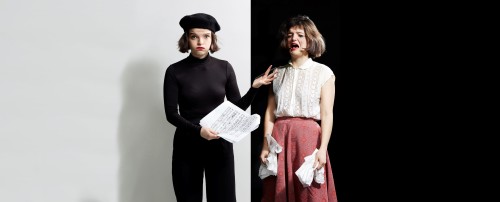 Pop-Up Opera: Summer Season 2018
A Mozart double bill: Der Schauspieldirektor and Bastien und Bastienne
Tuesday 8th May – Sunday 29th July 2018
For our review click here
Returning with a twist to their summer season, Pop-Up Opera will present a special Mozart double bill with two entrancing one-act comedies showcasing Mozart's inimitable style and sense of playfulness. Each performance is skilfully adapted to its venue as Pop-Up take their operas into unusual and unique spaces around the UK, making them fun, fresh and intimate.  Read more
18/04/2018
Updated 20 July 2018:
The Invictus Games Choir team up with classical singer Carly Paoli for single release
'Liberty' by Carly Paoli featuring the Invictus Games Choir will raise funds for Help for Heroes
** LISTEN TO / BUY 'LIBERTY' HERE: fanlink.to/liberty **
Watch teaser video here: YOUTUBE
The single is released TODAY (July 20th 2018) and will also be included on Carly's forthcoming album 'Live At Cadogan Hall', released August 24th 2018 on ABIAH Music. Read more