Ukrainian National Opera presents three classic operas: Aida, Madama Butterfly, and Carmen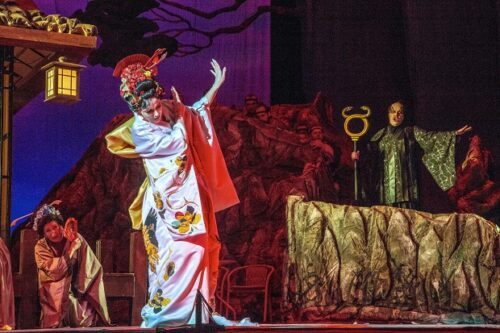 We are thrilled to announce that for the first time ever the Ukrainian National Opera is touring the UK now until 5 April 2023. Coming all the way from Dnipro, Ukraine, this opera company, featuring an impressive cast and accompanied by a large live orchestra comprising over thirty musicians, will premiere three of the most iconic opera titles this season. For more information CLICK HERE.
FOR A REVIEW OF MADAMA BUTTERFLY CLICK HERE.