JOHAN BOTHA (1965-2016) HAS DIED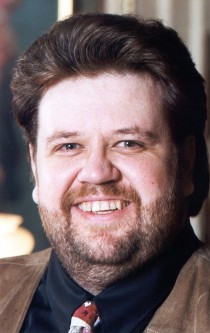 Michael Lewin International Artists' Management announces: This morning Johan Botha lost his battle against a severe illness.
For 23 years we have worked together with Johan Botha. His death not only means the loss of an irreplaceable artist but more importantly the indescribable loss of a great person.