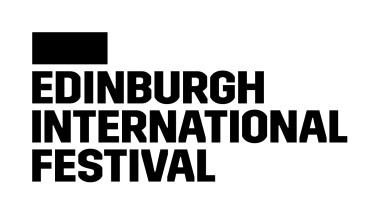 United Kingdom Edinburgh International Festival 2018 [13] – Schubert, Schumann, Wolf: Dorothea Röschmann (soprano), Roger Vignoles (piano), Queen's Hall, 21.8.2018. (SRT)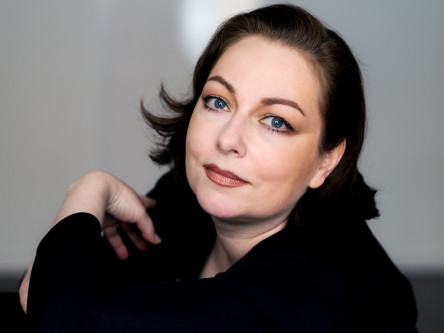 Schubert – Gesänge aus Wilhelm Meister
Schumann – Frauenliebe und –leben
Wolf – Six Mörike Lieder; Mignon Lieder

There was a fascinating cyclical element to Dorothea Röschmann's EIF Queen's Hall recital, and I don't just mean the one that Schumann built into Frauenliebe und –leben. She began with four of Schubert's songs from Goethe's Wilhelm Meister, and the concert ended with Hugo Wolf's settings of the same texts, written at the opposite end of the nineteenth century. Both sets tap into the texts' sense of loss and dislocation, but their approaches made for fascinating differences. Schubert's settings are mostly semi-strophic and Romantic, seeking to empathise with the characters and increase the audience's identification with their suffering. Wolf, on the other hand, presents them as icons of misery in a swirling, restless universe that has neither pity nor understanding. Going from Schubert's early Romanticism to Wolf's Wagnerian nature-painting is about as far as a singer can take their audience while remaining in the same world.
Much of the music's success this morning came from Roger Vignoles's always impeccable pianism, bringing out the folksy darkness of Schubert's settings while conjuring up the titanic emotions of Wolf's spiritual universe. Röschmann, too, demonstrated her wide experience in the theatre by building up the music's evocative power, taking us to a world that resembled Richard Strauss as she sang the ecstatic nature-painting of Wolf's 'Kennst du das Land'. That sense of communication was also supremely important in Schumann's Frauenliebe, and Röschmann's greatest skill was taking us deep into the emotion of each song, from the wide-eyed innocence of the maiden to the ecstasy of the bride and mother, through to the pain of the widow. The voice has a richness and beauty that approaches refulgence in the ecstatic high lines of Schubert and Wolf, but can also command the low-lying lines of Schumann without trouble, and the richness of the lower register made this Frauenliebe something rather special.
The selection of Mörike Lieder, on the other hand, was involving because of Röschmann's dramatic skill in singing them. Each song in the set was such an exquisitely worked miniature that hearing them together felt like a trip to the opera. 'Weylas' Song' took us to the islands of the South Pacific, while 'Denk es, o Seele' was a profound meditation on loss. On the other hand, 'Auf eines altes Bild' mixed religiosity with nature-worship, and there was even a touch of humour in the outrageously phallic 'Erstes Liebeslied eines Mädchens'.
Simon Thompson
The concert was broadcast live on BBC Radio 3 and can currently be heard here. The 2018 Edinburgh International Festival runs in venues across the city until Monday 27th August. For full details click here.