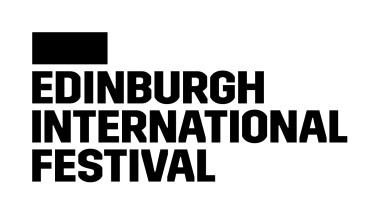 United Kingdom Edinburgh International Festival 2018 [14] – Schubert, Shostakovich, Ravel: Pavel Haas Quartet, Queen's Hall, 22.8.2018. (SRT)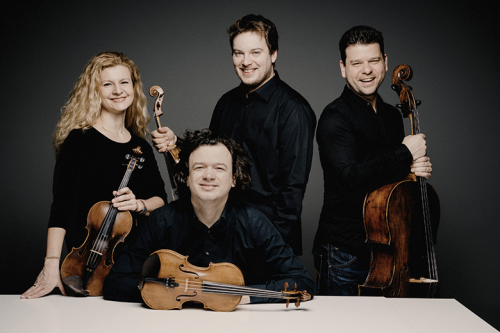 Shostakovich – String Quartet No.7
Schubert – String Quartet No.13 in A minor D804 'Rosamunde'
Ravel – String Quartet
Founded in 2002, the Pavel Haas Quartet may no longer be the hot young newcomers on the international scene, but they've definitely achieved the status of chamber music royalty. They've forged their reputation in central and Eastern European repertoire, so the first two items on their EIF programme were well chosen to showcase their skills.
Their rich, impeccable blend is a feast for the ears, anchored by the mahogany-toned cello of Peter Jarůšek, while the first violin of Veronia Jaruskova sets sail for the heavens with her golden cantabile sound. Thus, Schubert's Rosamunde Quartet sounded about as good as you could ever hear it, full of luxurious warmth in the slow movement, with a Menuetto that sounded more like a song than a dance, and a finale whose smile never quite managed to shake off the darkness of what had come before. The anguish of the first movement came across as though sweetened into something of rare delight, the tragedy lying deep so that it surfaced more as sublime melancholy, with the undulating accompaniment running like a dark vein through the sensational streams of melody. That combination of smiling and weeping also characterised their Shostakovich. They perfectly captured the emotional ambiguity of the opening – is it playful or is it weary? – and the violin at the start of the slow movement seemed to be singing through the tragedy, while the ending refused to make it clear whether it had really achieved serenity or was just wearing the mask of a smile over a weeping face.
French impressionism is much further from their repertoire staple, but they brought the same incisive attack and clarity of vision to the Ravel Quartet, the scampering middle lines juddering against the singing violin in the opening movement, with much greater diversity of textures than you might be used to hearing in this work. They looked as though they were thoroughly enjoying the jagged rhythms of the scherzo. Here, as elsewhere in the recital, they seemed to be looking at each other as much as they looked at their scores, a real sign of collaboration, and that carried on through the tremulous slow movement and the frantic games of the finale. They then surprised us all with their encore, the ninth of Dvořák's Cypresses, giving us a muted, soft-toned picture of beauty that seemed to ask whether there's anything they can't do.
Simon Thompson
The concert was broadcast live on BBC Radio 3 and can currently be heard here. The 2018 Edinburgh International Festival runs in venues across the city until Monday 27th August. For full details click here.