14/01/2017
Saffron Opera Group's Ring continues on 12 February, 2017
Internationally acclaimed soloists in concert performance
Superb reviews for previous instalments
(Click for Jim Pritchard's reviews of Das Rheingold and Die Walküre)

 Having achieved a host of ecstatic reviews for the first two concert-performance instalments of the Ring Cycle, Saffron Opera Group (SOG) continues its triumphant journey through Wagner's epic score with Siegfried in Saffron Hall on Sunday 12 February, 2017. Read more
11/01/2017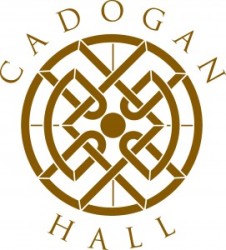 Cadogan Hall and Royal Philharmonic Orchestra announce exclusive collaboration with Octava
Cadogan Hall and the Royal Philharmonic Orchestra (RPO) announce their collaboration with Octava, exclusive to the Orchestra's Symphonic Soundscapes: The Music of Prokofiev and Sibelius series. Octava is a digital app that delivers real-time programme notes to audiences' mobile devices during concerts that aims to introduce new audiences to classical music to enhance their concert experience.  Read more
10/01/2017
Aldeburgh Festival 2017: 9 – 25 June 

 Highlights include:
50th anniversary of Snape Maltings Concert Hall
A new production of Britten's A Midsummer Night's Dream directed by Netia Jones
First ever Snape Maltings performance of Billy Budd
Featured composers in 2017 are Bill Fontana, Olga Neuwirth and Jörg Widmann
13 World premieres at the festival including a new work for soprano and ensemble by Oliver Knussen
Residencies from Belgian ensemble Vox Luminis & sitarist Nishat Khan
Poulenc's La Voix Humaine set in a local house near Snape Maltings
City of Birmingham Symphony Orchestra with Mirga Gražinytė-Tyla making her debut at the Festival
10/01/2017
NEW JETTE PARKER YOUNG ARTISTS ANNOUNCED FOR 2017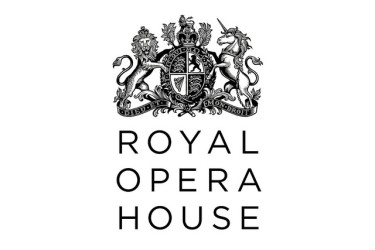 The Royal Opera is delighted to announce the five singers who will join the Jette Parker Young Artists Programme in September 2017.
American soprano Jacquelyn Stucker
Korean soprano Haegee Lee
Russian mezzo-soprano Aigul Akhmetshina
Korean tenor Kuno Kim
British baritone Dominic Sedgwick Read more
03/01/2017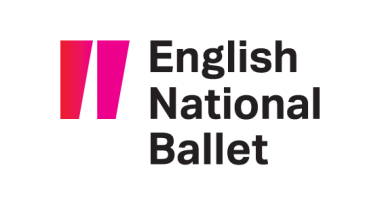 English National Ballet's Giselle – the classic ballet by Mary Skeaping 
Click here to read Jim Pritchard's first night review 
London Coliseum
Wednesday 11 – Sunday 22 January 2017
Performances at 7.30pm (mat at 2.30pm)
Tickets: £14 – £79 
www.ballet.org.uk/giselle    Read more
31/12/2016
The Grange Festival announces major new events for its first season from 7 June – 9 July 2017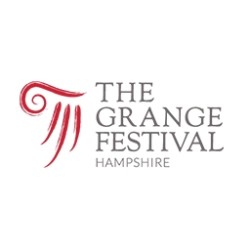 The Grange Festival's Artistic Director Michael Chance, today announced two new performances – Verdi's Requiem and a 'Celebration of the Music of Rodgers and Hammerstein and Rodgers & Hart with The John Wilson Orchestra' – for the first season of the UK's newest country-house opera festival in June and July 2017.
These events are in addition to the three new opera productions – Monteverdi's Il ritorno d'Ulisse in patria, Bizet's Carmen and Britten's Albert Herring – already announced. Read more
13/12/2016

Hungary Kamara.hu 'Turning Point' – Chamber Music Festival: Izabella Simon and Dénes Várjon (artistic directors), Liszt Academy of Music, Budapest, 17-20.11.2016. (TKT)
11/12/2016
Opera Buenos Aires 2017
A late in the year announcement for the Teatro Colón's 2017 season revealed some surprises and a focus on co-productions, along with some bigger 'names' than has been the tendency in recent years.
2017 will have the same number of operatic productions as 2016, namely nine. But unlike the current year, they are all part of the subscription series. And for visitors it must be noted, ticket prices are now very much up with likes of, if not exceeding, Covent Garden. Read more