21/05/2016
The City of Birmingham Symphony Orchestra has announced details of its 2016-17 season, the first of Mirga Gražinytė-Tyla's tenure as Osborn Music Director
17/05/2016
NCEM Announces Winners of Its Young Composers Award 2016 
The NCEM Young Composers Award 2016, presented in partnership with BBC Radio 3 and Theatre of the Ayre directed by lutenist Elizabeth Kenny, has been won by Alex Dakin in the 18 years and under category and by Kristina Arakelyan in the 19 to 25 years category. Read more
16/05/2016
The award-winning Brook Street Band is delighted to be celebrating its 20th anniversary at the Wigmore Hall on 17th July with an all-Handel concert.
13/05/2016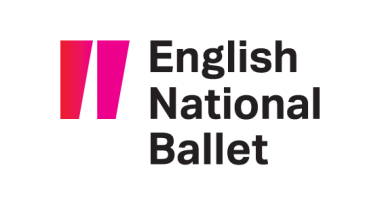 English National Ballet Emerging Dancer LIVE
London Palladium
Tuesday 17 May 2016
Performance at 7.30pm
Tickets: £10 – £25
Box office: 0844 412 4655 or www.ballet.org.uk/emergingdancer 
12/05/2016
Dance at The Music Center: 2016-2017 Los Angeles Season
11/05/2016
Sadler's Wells Autumn/Winter Season 2016
 At Sadler's Wells for the start of next season there are many highlights which can be discovered by viewing the press release (here) or the brochure (here).   Read more
05/05/2016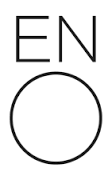 ENO's 2016/17 Season at a glance
For those of you who'd like to see our next season at a glance, this page is an overview of the productions we have coming up in 2016/17. For full season launch details, please see the main 2016/17 season announcement or click through for further information on the individual production pages below.
There will be more information later about the summer 2017 season, and keep an eye out for announcements on Facebook and Twitter. Join the conversation on social media with #ENO1617. Read more
05/05/2016
Tonhalle Orchestra Zurich announces details of new season 2016/2017
This will be Lionel Bringuier's third season as Principal Conductor and Music Director.  Next season's Artist in Residence will be Austrian percussionist Martin Grubinger; Creative Chair will be Hungarian composer Peter Eötvös. Read more