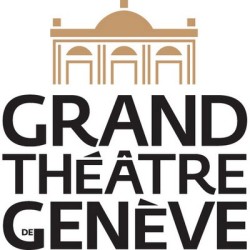 The next season of the Geneva Grand Théâtre has been announced.
This will be the last under the current director Tobias Richter, his replacement being Aviel Cahn who is currently at the Flemish Opera in Antwerp, Belgium.
This season will also be the last to use the temporary Théâtre des Nations. There were some delays and cost overruns in the refurbishing of the Grand Théâtre, but the venerable building will reopen in February with Wagner's Der Ring des Nibelungen in Dieter Dorn's production.